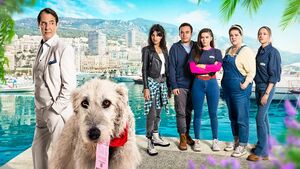 The Syndicate is a British television drama series. It was written by Kay Mellor and was broadcast on BBC One. The first series concerns five supermarket workers in Leeds, who enter a lottery syndicate and win. The second series focuses on another syndicate in a similar situation, this time workers at a public hospital in Bradford, Yorkshire. Each episode centres on a different character.
Ad blocker interference detected!
Wikia is a free-to-use site that makes money from advertising. We have a modified experience for viewers using ad blockers

Wikia is not accessible if you've made further modifications. Remove the custom ad blocker rule(s) and the page will load as expected.