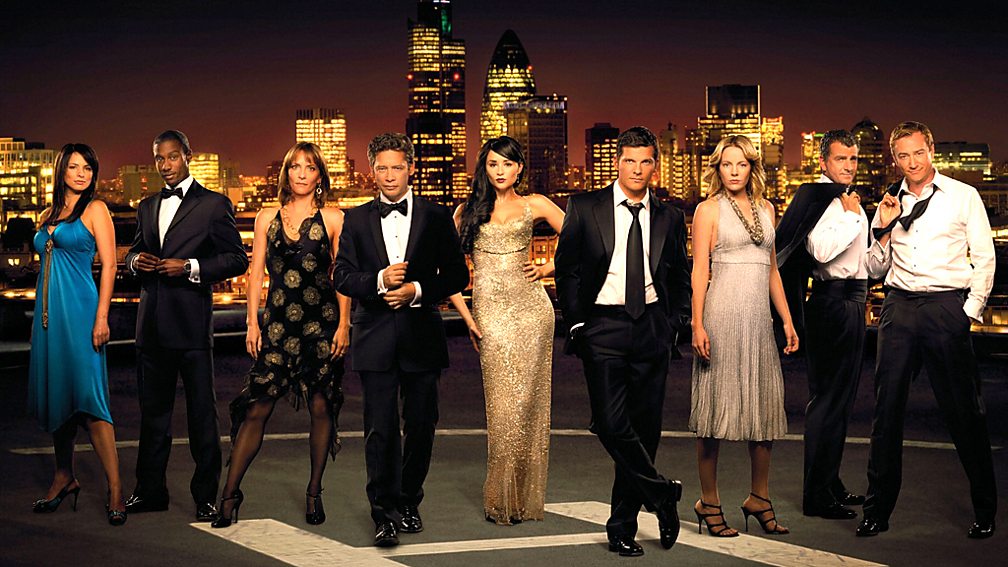 Hotel Babylon is a BBC television drama series based on the book of the same name by Imogen Edwards-Jones, that aired from 19 January 2006 to 14 August 2009, produced by independent production company Carnival Films for BBC One. The show followed the lives of workers at a glamorous five-star hotel.
Drama series set in the sexy world of the luxury five star hotel, on a journey beyond the façade of the smiling faces and glittering chandeliers and into the frenetic, non-stop world of the hotel staff.
External
Edit
Ad blocker interference detected!
Wikia is a free-to-use site that makes money from advertising. We have a modified experience for viewers using ad blockers

Wikia is not accessible if you've made further modifications. Remove the custom ad blocker rule(s) and the page will load as expected.